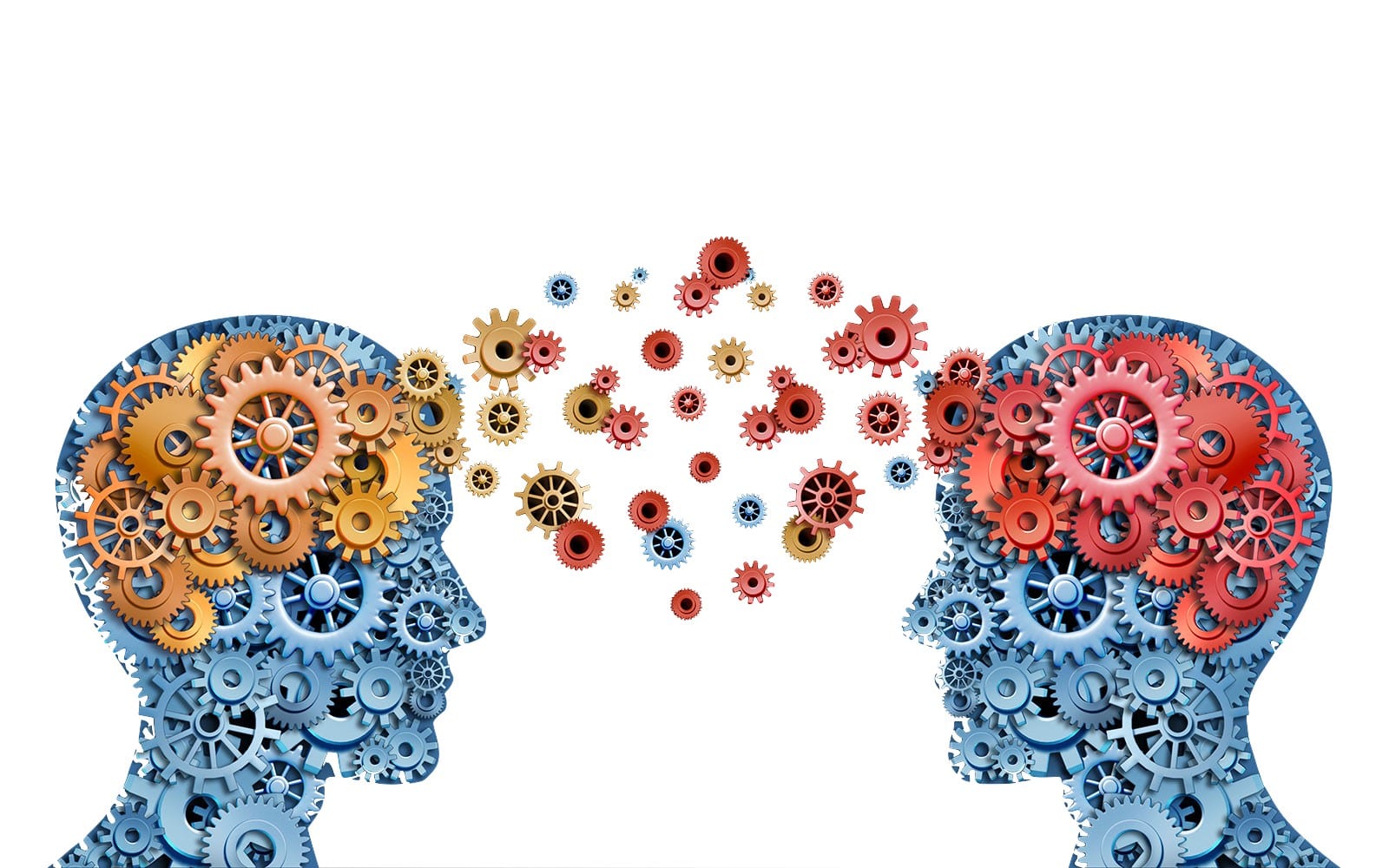 Every Decision We Make Today is to Economically Empower Our Families and Communities Tomorrow and Into the Next Generation!
WiFi HOODS is committed to bringing low cost Wi-Fi and internet access to Housing, Organizations, Operations, Developments & Streets (HOODS)
.
It is a partnership between Urban Design Center and Taylored Consulting strategically aligned with various small business and corporate ISP companies throughout the state of California to provide the highest quality of Wi-Fi and hardwire internet service available. The Wifi HOODS program not only offers quality internet access to help decrease the digital divide, it also facilitates a full scale Digital Learning Experience which introduces and enhances users' basic knowledge of internet and provides advanced internet utilization for operating entities through engaging, informative, and educational instruction and content.