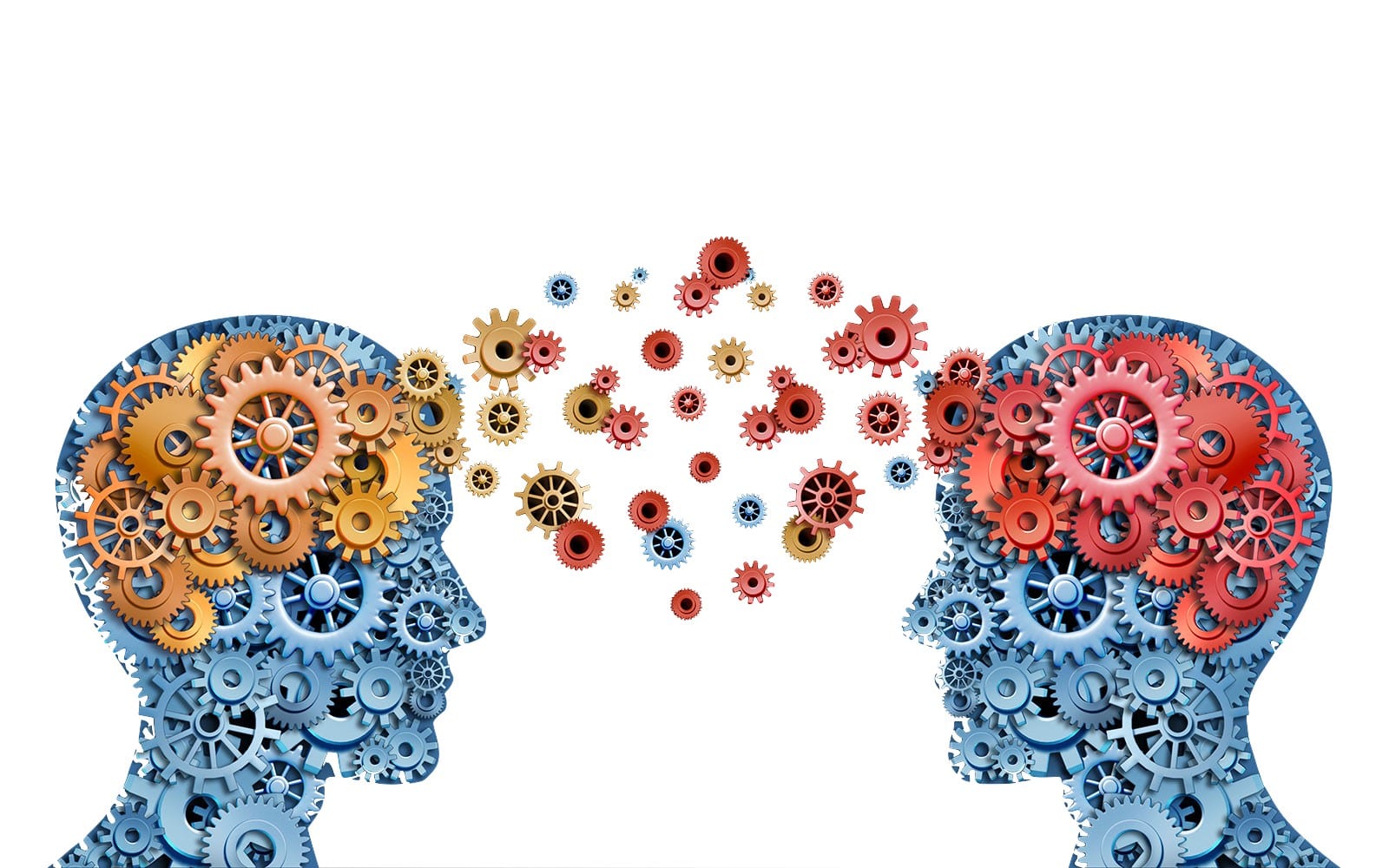 Every Decision We Make Today is to Economically Empower Our Families and Communities Tomorrow and Into the Next Generation!
The Shedrick, slated for development at 4916-28 S. Crenshaw Boulevard in Los Angeles, will consist of a shared open air work / production / arts cafe space and multi-purpose recreational area on the first floor, one floor of housing for transition age youth focused on the creative industries, two floors of shared housing and one floor for an artist hostel. The hostel will cater to artist and visitors to Leimert Park Village, a mecca of Black culture, and Destination Crenshaw, an art and culture celebration of Black LA. The development will also include one level of partially subterranean parking and a roof top garden. The cafe will open onto Crenshaw Boulevard to welcome patrons to the walk-up seating from the sidewalk. The properties are owned by Shedrick Jones, a legacy property owner in the City of Los Angeles and Santa Monica. Urban Design Center is the developer for the project. Sanctuary of Hope will also be a project owner and facilitate housing placement and training programs for the emancipated youth. Curtom Building & Development will serve as the contractor and partner. The architect is FSY Architects, Inc. We are in the initial design development phase for this Opportunity Zone and Transit Oriented Community (TOC) located site and will schedule to go before the Park Mesa Neighborhood Council by Q4 2021 or Q1 2022 to garner community input.
WiFi HOODS is committed to bringing low cost Wi-Fi and internet access to Housing, Organizations, Operations, Developments & Streets (HOODS). It is a partnership between Urban Design Center and Taylored Consulting strategically aligned with various small business and corporate ISP companies throughout the state of California to provide the highest quality of Wi-Fi and hardwire internet service available. The Wifi HOODS program not only offers quality internet access to help decrease the digital divide, it also facilitates a full scale Digital Learning Experience which introduces and enhances users' basic knowledge of internet and provides advanced internet utilization for operating entities through engaging, informative, and educational instruction and content.
Ujima Tribe Enterprises, LLC
Ujima Tribe is a Family of Families Building Legacies for the Next Generation! Its Mission is to Accelerate the Highest Quality Cannabis Products Cultivated, Manufactured and Distributed By Licensed Social Equity Entrepreneurs. -
www.ujimatribellc.com
Muthatree, natural energy for the mind, body and soul. Muthatree is a cannabis and hemp brand co-owned by Ujima Tribe Enterprises, LLC founded by the owners of UDC. MuthaTree will be the featured brand in the West Hollywood Cannabis Consumption Lounge, GOAT Global. For updates visit
www.GOATGlobal.com